Slovenia may be small in size but it makes up for it with its many wonderful natural resources. One of these is none other than thermal water. It wouldn?t be even too much to say that the sensational Slovenian spas are probably one of the best-kept secrets of the country.
All of these thermal spas in Slovenia promote wellness, and many of them in addition to stunning wellness centers can be found in the eastern region of the country.
Slovenian Spas for Health and Wellness
The eastern part of Slovenian takes great pride in the abundance of thermal water. This paved the way for the rise of many health centers and natural spas in the area. The good news is that these facilities welcome all kinds of guests from those who need help with their medical conditions to families with children and couples who are looking for a romantic and relaxing getaway.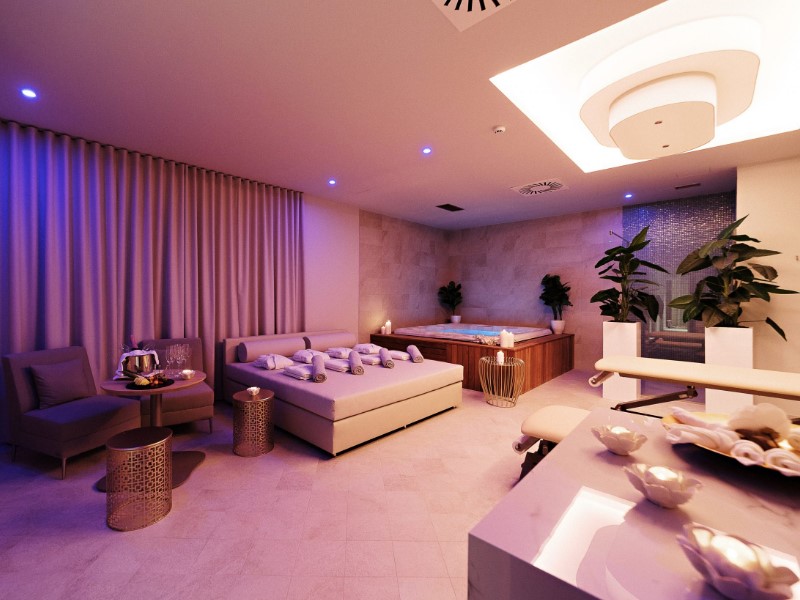 If you have always dreamed of spending a spa retreat in Slovenia, make sure that you always check the availability of your preferred destination first. This is because most of these are located a bit far from the famous tourist sight and attractions so it would help to always plan ahead of time.
It is also important to remember that during the colder months of winter, some of these spas may also undergo the necessary maintenance, while other outdoor pools may close their doors for the season.
Now that you got some idea about the Slovenian spas, it is time to know more about the best options that you might want to add to your must-visit list for the ultimate health and wellness retreat:
Moravske Toplice Terme 3000
Terme 3000 is one of the most famous spas in the municipality of Moravske Toplice. It features an amazing outdoor waterpark where kids can have a fun time playing. Their indoor thermal park has also undergone renovation to cater to their guests better.
Terme 3000 also offers a wellness program and a health consultation with a licensed doctor. They are also proud of the black thermal water in their spa. They even came up with their line of cosmetics aptly called Blackaquatherm cosmetics. These cosmetics are based on Terme 3000?s healing black thermal mineral water.
Guests can choose to stay in the apartments, four-star hotel, camp, and the four-star quaint wooden houses that took inspiration from the traditional thatched roof homes called ?cimprače?.
Rimske Terme
Rimske Terme is perched on the same spot where the Romans constructed hot water pools back in 39 AD. This Roman spa is no doubt one of the most romantic Slovenian spas you can find with its wide selection of wellness and sauna offers.
Of course, you shouldn?t miss the chance to experience a Roman sauna during your visit to Rimske Terme. Modern accommodation is also available in the very hotel where you can find the pools perfect for a relaxing swim.
Talaso Strunjan
Talaso Strunjan is among the rare thermal spas you can find on the coasts of Slovenia. The hotel features a medical and wellness center that offers panoramic views of the salt pans in the area. But undoubtedly the best thing about the hotel is its indoor pool that features heated seawater.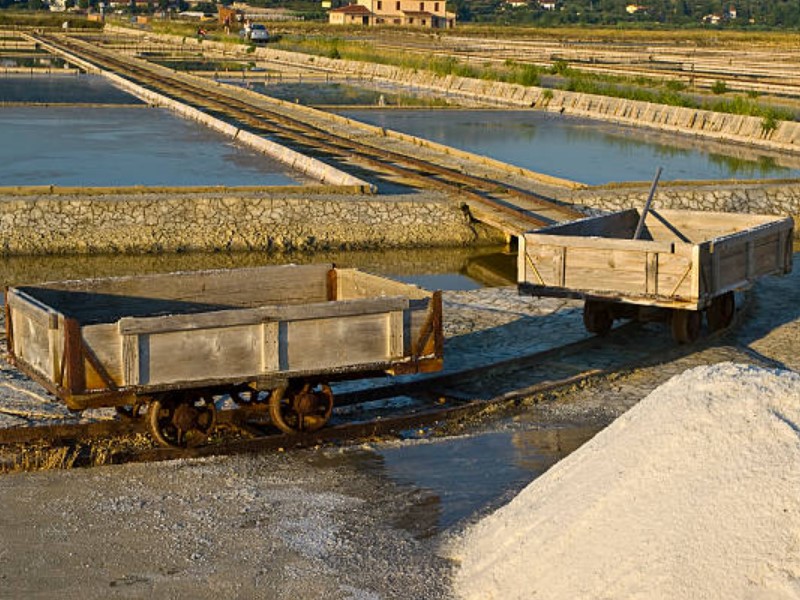 While you are there, don?t miss the chance to schedule a day trip from the hotel to the salt pans in Sečovlje. There, you can spend a whole day relaxing spa using the mud and salt straight from the salt pans.
Terme Čatež
All-out fun for the whole family begins in Terme Čatež located in the southeast region of Slovenia. This outdoor complex is among the biggest in the country that offers many exciting activities for kids. The spa has plenty of lazy slides, a pirate island, and even a lazy river. 
The good news is that this is one of the Slovenian spas you can also visit even during the winter months. This is because the indoor pool complex features a pool with waves, a children?s pool, and even a pirate ship! This is the best option for families looking for ultimate fun!
Terme Lendava
A small town in the far east of the country serves as the home to Terme Lendava. The water in this spa is rich in paraffin with a notably distinct green color. The resort also offers a wellness and health service program as well as five energy points. You can also choose to stay in their 3 stars hotel, soak in the healthy warm water, and simply have an enjoyable time in the thermal water park.
Terme Maribor
If you want to spend some fun time in a thermal spa amidst your busy schedule during your Slovenian trip, Terme Maribor is the best place to be. While you are in Maribor, you could choose to stay in any of the four-star hotels, all of which have their wellness and thermal center. 
Terme Olimia
Terme Olimia is a Slovenian spa you can find in the small town called Podčetrtek.
The spa is well-known among families because of Aqualuna, an outdoor water park that features a selection of waterslides. The spa offers an excellent wellness program and sauna experience. A special part of it is also reserved for visitors above 15 years old. You can also choose from the different options for accommodation including camping and four-star hotels. 
Terme Ptuj
Ptuj, Slovenia?s oldest town, has so many things in store for its guests, and one of these is Terme Ptuj. The spa features a luxurious wellness center that offers unique wellness experiences modeled after the ancient Romans.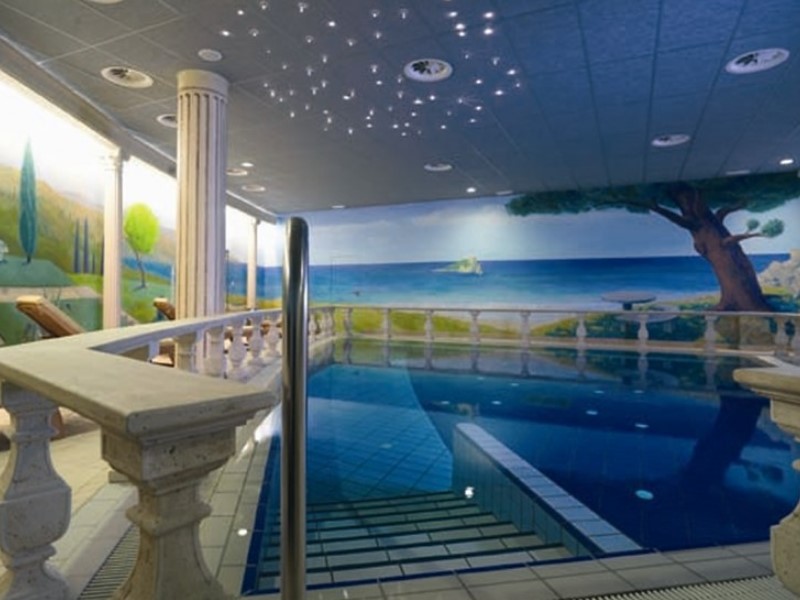 Camping in the wooden wine barrels or staying in the apartments or four-star hotels are your accommodation options here. Kids can also have a fun time in the outdoor water park. 
Thermana Laško
Rounding up the list of the best Slovenian spas for ultimate wellness and relaxation is Thermana Laško, a modern spa perfect for some rest and recreation.
Laško is a small village that serves as the home to some of the most popular beers in the country. Their Beer Wellness is the best way to enjoy thermal activities while enjoying some beer. You can also choose from the different spa packages and accommodations for the best experience. 
Are you ready to pamper yourself in a Slovenian spa?
Posts from the same category: