If you?re a regular gambler who likes to travel the world and put your hobby into practice, then you might also be interested in knowing more about gaming in Slovenia. The first thing that you need to be informed of is represented by the regulation. This way, you are going to start gaming in Slovenia the right way, without being faced to particular issues.
The biggest casino in Slovenia is located in a city entitled Nova Gorica and it is called the Perla Hotel and Casino. If you?re curious about gaming in Slovenia which is specifically linked to the way in which this casino was created, there are more than 50 gaming tables in total and around 800 slot machines. What?s interesting about gaming in Slovenia is that you can also find various casinos in which you don?t have to dress fancy in order to be allowed to enter.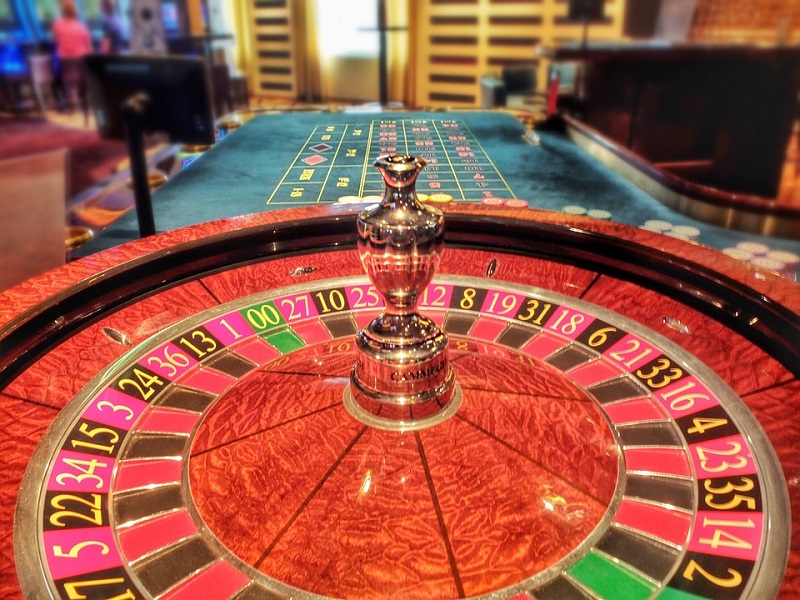 The best thing when it comes to gaming in Slovenia is to check before coming to a particular casino so you can be sure that the dress code corresponds with your own preferences. There is also the novelty characteristic to the gaming in Slovenia given the fact that it was only recently that international companies have been granted the permission to open up a casino.
Up until now, gaming in Slovenia was only a local business, operated by local companies and the major one was represented by Hit. Therefore, if you are on vacation in Slovenia and you happen to be into gaming or you are just interested in trying out something as fun as gambling, then you should check out the list of casinos which are located in this country.
There are plenty of casinos throughout the entire Slovenia, such as casino Maribor, Ljubljana, Princess Casino, Grand Casino Lido, Casino Fontana, Casino Joker or Casino Kastel. This means that gaming in Slovenia is currently on the rise and this could be important information for you if you are interested in opening up your own casino business in Slovenia. For tourists, this is a perfect way of spending time during the night while the day is reserved for sightseeing.
Posts from the same category: