People hike and climb mountains for different reasons and climbing mount Triglav definitely provides the lot. Some do it because of the peace and quiet, others are concentrating on reaching the summit and achieving the final goal of ascending a mountain. Some people enjoy the animal life, others prefer to enjoy the flora that is undisturbed and not ruined by human activities that are concentrated in the lowlands with all the industry. Slovenia is a beautiful country with many pristine natural and unspoilt habitats, and the experience of climbing mt Triglav is definitely one of the possibilities to enjoy nature in its best version.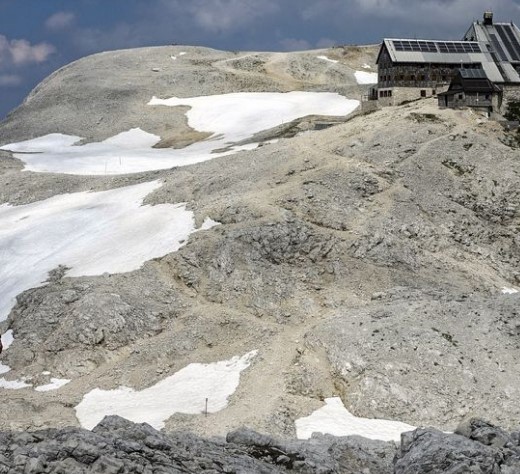 Which indigenous species of flora and fauna can you see when climbing mt Triglav?
As mentioned in the short presentation, climbing mount Triglav provides many sights of the nature, starting with amazing starting points around Triglav Natural Park to beautiful views of the Julian Alps. There are also many people who wish to explore Slovenian Alps to see amazing flowers and animals when climbing mount Triglav. One of the most known species from the plant life in the region is the edelweiss which is the symbol of Alps and its pure nature in many Alpine countries.
Other plants that you can notice when climbing mount Triglav are the hairy Alpen rose, alpine eryngo, Triglav hawksbeard and many others. For those who are more interested in alpine fauna will have the opportunity to see many different birds, chamois, steinbocks, and many others. Climbing mount Triglav is possible from several directions; most of the flora and the fauna can be seen when starting from the southern sides, from Pokljuka plateau or when going through the valley of Triglav lakes. Be sure to get to the summit safely, but also do not forget to take in the beautiful nature Triglav nature park has to offer when climbing mount Triglav to make the most of the journey in Slovenian Alps.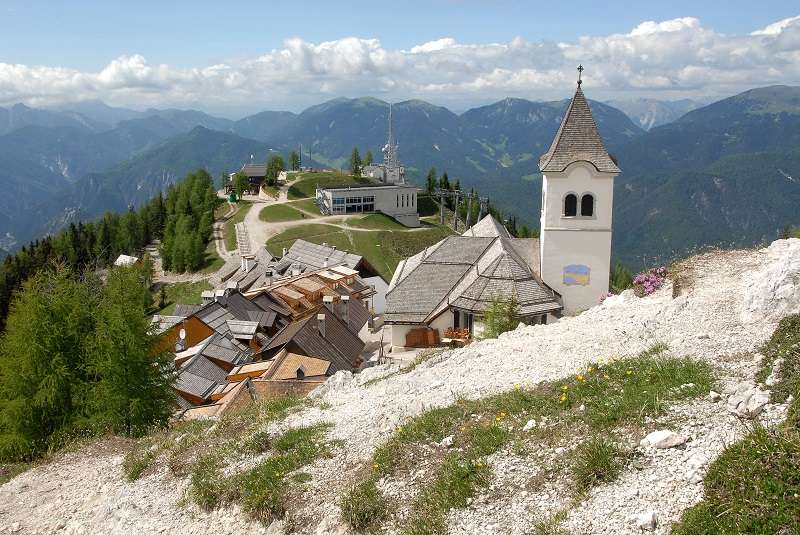 Posts from the same category: