The second city of Slovenia, Maribor is a fascinating old town known for its interesting wine culture and natural resources that remain untouched despite being near all the hustle and bustle of city life. If you are looking for an interesting destination that is still waiting to be explored and discovered, this Slovenian city is the best place to be.
The mountain city of Maribor is nestled in Eastern Alps and boasts of an extensive heritage in winemaking. This place has a lot of exciting and thrilling things to offer to its guests whatever your preferences might be.
If you ever find yourself wandering the streets of Maribor, here are the best activities you should try and do during your stay:
Be in Awe of the Old Town
With its stunning architecture, elegant squares, and pretty narrow streets, the old town of Maribor is the best spot for a leisurely afternoon or morning stroll.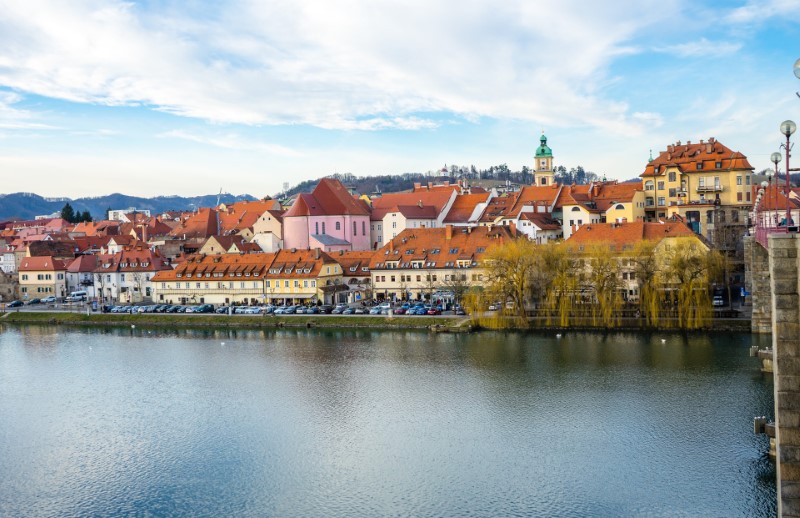 Grab the chance to marvel at different eras of architecture that seem to come together, starting from the Maribor Cathedral?s Gothic brilliance, the Maribor Castle?s baroque grandeur, to the medieval Water and Judgement towers. To best enjoy the laidback and easygoing vibes of the old town, why not grab a cup of coffee at one of those lovely terraces that overlook the attractive Glavni Trg or Main Square.
Visit the World?s Oldest Grapevine
There may be many cities around the world famous for being top wine producers but there is something in Maribor that you can never find in others. This is none other than the grapevine that is already 400 years old, making it the official oldest grapevine in the whole world.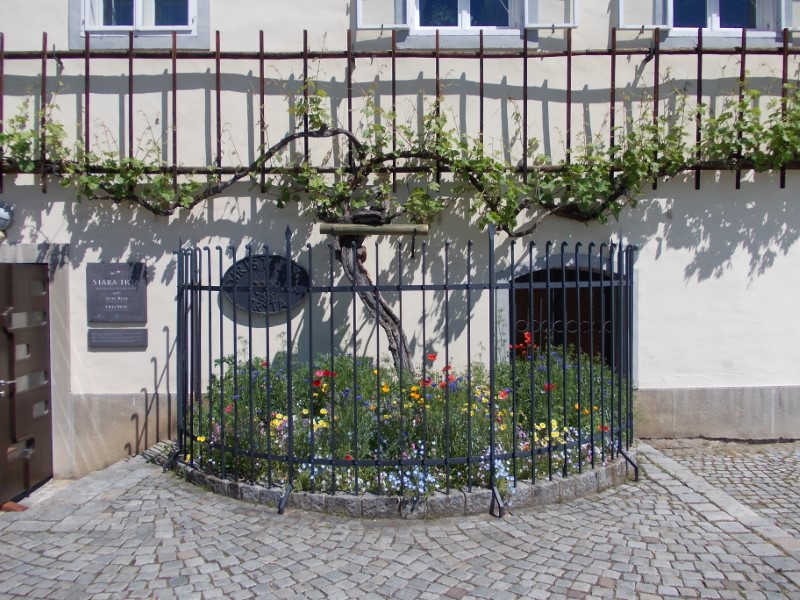 This is found in the old town, entwining the Old Vine House?s medieval building. Step inside to know more about the region?s viticultural history as you enjoy a tasting tour.
Explore the Local Museums
In 2012, Maribor was named as the European Capital of Culture, which didn?t come as a surprise considering that the place has lots of things to offer to visitors who are big fans of other cultures. Set in a castle, the Regional Museum showcases exhibitions that range from postcard collections to fine art.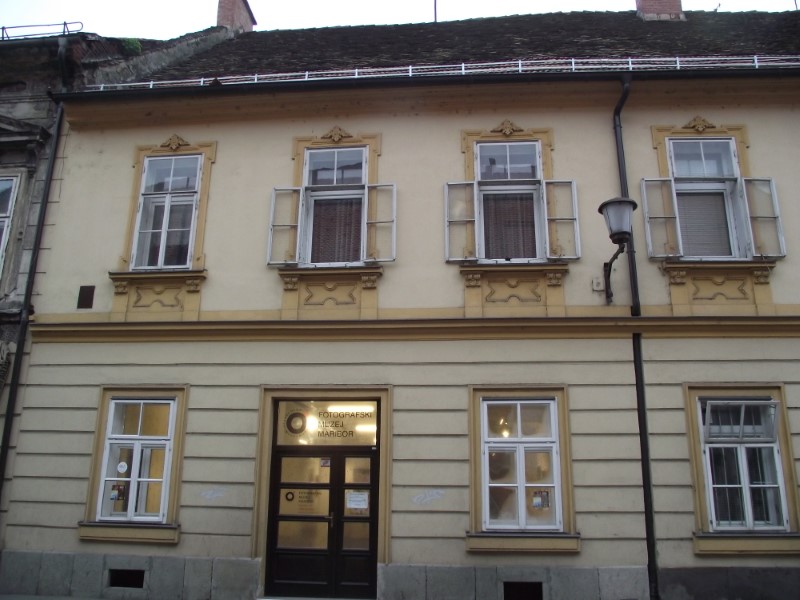 However, the true centerpiece here is none other than the magnificently painted Knight?s Hall that has a lovely loggia right next to it. Meanwhile, the Photography Museum exhibits over 1,100 cameras, projectors, and film cameras.
Stroll Around the Area
Maribor is unique thanks to its close proximity to undamaged nature. Instead of an urban park, the open City Park resembles a forest that makes it the perfect destination for long strolls along its three ponds, go on picnics with ancient tree branches as your shade, and see different wildlife up close and personal at the local aquarium and terrarium.
Take your outdoor adventure to a whole new level by riding the Pohorska Vzpenjaca cable car outside the city and bask in the wider Pohorje region?s picturesque views.
See Unique Architecture with Your Own Eyes
Old Bridge with its grandiose steel arch was established in 1913 and served as a classic part of the landscape of the city. If you are searching for the perfect spot for your photo op, Old Bridge is exactly just that.
Have a Great Time at the Festivals
The city of Maribor hosts Lent Festival annually at the end of the June. This features opera, theater, jazz, ballet, dance, and classical music performances spread in a span of two weeks. Ray Charles, James Brown, and BB King already held performances there.
Street Food Market is yet another popular event that runs from August 29 to 31. This gathers together over 400 street food joints where visitors to have a one of a kind tasting experience.
Go on a Bike Tour
Cycle along the Drava River to Pohorje Mountain Range and pass through pastoral landscapes with occasional stops in the celebrated towns of Fala and Ruse. You can use a map to help you plan your biking excursion.
Indulge in Mouthwatering Slovenian Cuisine
No visit to Maribor in Slovenia will ever be complete without going on a culinary tour. To kickstart your gastronomic tour, head off first to Malca Mimogrede. Malca Mimogrede is the perfect place to visit to taste regional wine and local dishes. The menu composed of five dishes is changed every week. Don?t miss the chance to get a taste of žlikrofi. This is a type of traditional Slovenian dough dumplings filled with potato.
Mak Restaurant known for being menu-less serves surprising interpretations of the local cuisines. Pushing the boundaries of the culinary world, Mak Restaurant is a guaranteed slow food gem with Chef David Vracko at its help. This menu-less dining spot combines unexpected flavors taking inspiration from local cuisine.
If you are on a budget, don?t worry as you can always grab some delicious grilled meat at Okrepčevalnica Šiš, the renowned street food vendor. This is also the go-to place for some burger or even cevapi, the traditional Balkan specialty that resembles kebab. This street food spot will surely give you your fill of meat in the most exciting ways.
As for brunches, breakfasts, and everything in between, there is a diverse menu of crepes, sandwiches, and eggs at Piaf.
Drop by at the Local Artisan Shops
If you fancy things that are handmade and local, ARTmijeMAR found at the very heart of the old town offers an extensive array of souvenirs that come from over 200 artisans of Slovenia. Designer Bojana Kovacic Zemljic runs the handcrafted jewelry boutique E2RD Gallery that is now becoming a rising star in the artisan scene of Slovenia.
Enjoy a Night Out at the Lively Bar Scene
How does a rooftop party sound? LUFT 360° is the best rooftop bar of the city with a great selection of drinks and feel-good vibes. Piranha Cocktail Bureau with its high quality cocktails, a menu composed of 277 spirits, and cozy terrace by the river make it the best place for a trendy drink to cap off the night. If you want to sample local wines, you can go to LeVino Wine Bar where you can adore the stylish design and serious collection of Slovenian wine.
Try some or all of these activities during your visit in Maribor.
Posts from the same category: