Ljubljana
This place should be on your list, if you are going to go to Slovenia make sure that you include this place it is a must see and you sure won?t regret it. It is absolutely not Slovenia?s capital for nothing. They offer young people and tourists big parties and concerts of popular celebrities. It is a place where the fun just won?t stop! But even if it offers that much fun it is still considered as the sixth safest city in the world. During daytime it is very peaceful in Slovenia and the atmosphere is perfect for families and young people. The people of Ljubljana are also very hospitable and caring and that is another good reason to visit this part of Slovenia.
Bled
It is called the paradise on Earth. It is also very well known because of its lake that goes after its name, Lake Bled. It is the main attraction. It?s possible to swim in it from summer time up until September. There is a beautiful and small island at the middle of the lake and that is why they call it heaven? Because when you are there you have this beautiful view of the clean and lake all around you. I should tell you about the price though, it is also similar to the heights of heaven and it is worth every penny of it.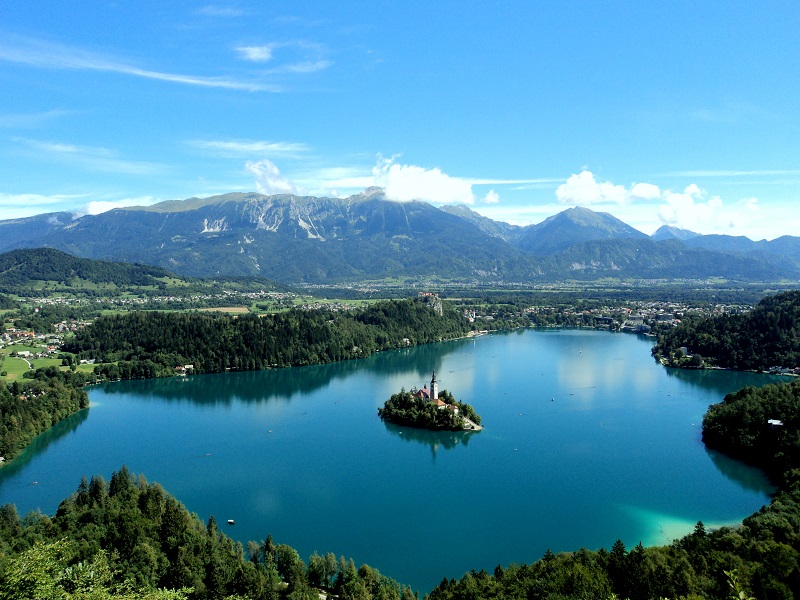 Postojna cave
This is the second greatest tourist attraction in Slovenia, it is said that the first one belongs to Bled. It lives through its name, the caves here are magnificent. It gives home to the endemic olm, or the largest troglodytic amphibian in the world? In Slovenian?s language its English translation is the human fish. Inside the cave you would be able to ride on a train and the train will take you for a ride inside the cave, so that you can just sit down and relax while you enjoy the cave?s amazing view and at the same time you can listen to the tour guide who would satisfy you with amazing information and stories about the cave.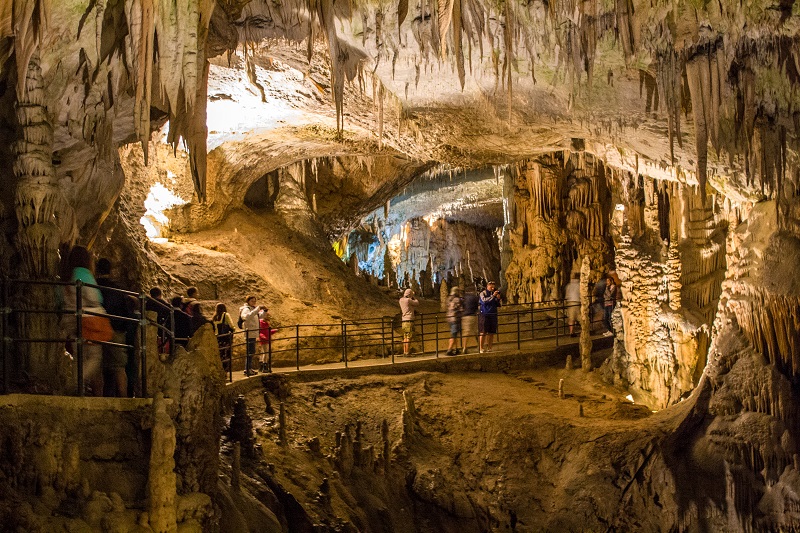 Posts from the same category: