As most of you probably already know, late holidays are a good option if you want to save some money and avoid the crowds on tourist spots, roads, etc. Although Slovenia isn?t very expensive country (if you are used to prices in Western Europe or USA), it is always good to save an Euro or two, because you can then spend it in restaurants, clothing shops, buying souvenirs or save it for your next trip.
Where can you save the most?
You can save the most money in accommodation. Main summer season in Slovenia (and also in Croatia) is from 1st July to 15th August and the main winter season is from the end of December (Christmas and New Year) until the end of February. Before and after you can expect a bit (in some cases up to 40%, but usually around 10% – 20%)) lower prices for holiday packages.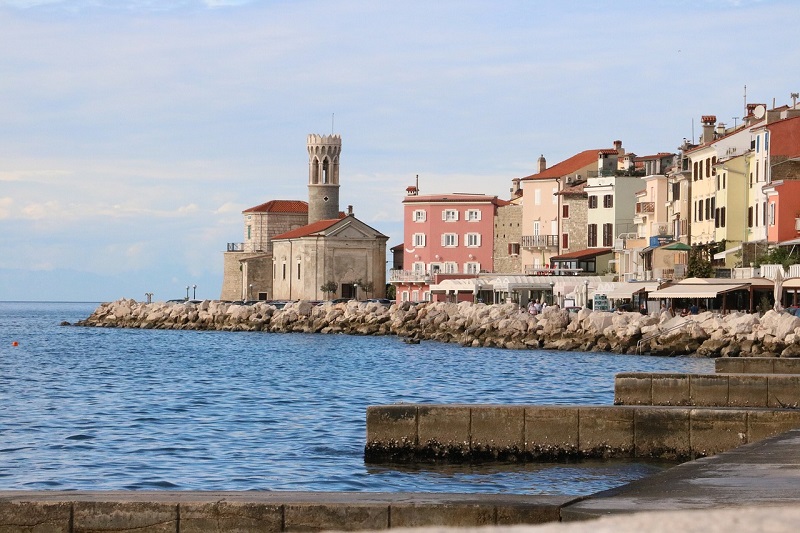 The process of discovering good deals
The easiest way to book your late holidays in Slovenia is to go to the nearest travel agency, ask for late holidays in Slovenia, do some bargaining and then book your trip. Other, Do-it-yourself option is to organize your late holidays by yourself, which means surfing on the internet looking for good late holidays deals on some major booking websites. When you find an offer (for example a great hotel room for reasonable price), I suggest you don?t book it right away. Send them an email or call them by the telephone and ask for the price (do not mention that you have already seen the prices on the internet). The price can be lower ? in this case make a reservation by the telephone or email. If the price is higher, tell them you can get a lower price by booking on-line. If they then offer you a better price, make a reservation by telephone/email. If they insist with higher price, make a reservation on the internet. The reason for doing this is that hotels, wanting to attract clients, can offer you a better price than a big booking websites. And, booking websites charge fee for making a reservation. Therefore, if you book directly, you may be able to save that fee or at least a part of it.
How about more luxury resorts?
You can get some great late holidays deals even in more fancy summer resorts, for example in Portorož or Bled, so don?t forget to check their prices as well. Usually pre-season prices are lower than after-season prices.
Posts from the same category: