Slovenia has many delectable cuisine choices, especially in Ljubljana. Many new and exciting cafes have opened up, though none may be better than an eatery called Cacao, a restaurant that is known for its delicious coffee and desserts.
When you enter Cacao, you can tell it?s been thoroughly cleaned and it is well-maintained. The staff is always friendly and the café itself is warm and inviting. It?s a place that when you enter, you want to sit back and relax for a while and just take in the day. It?s a warm and comforting environment where you can just sit and people watch near the city center.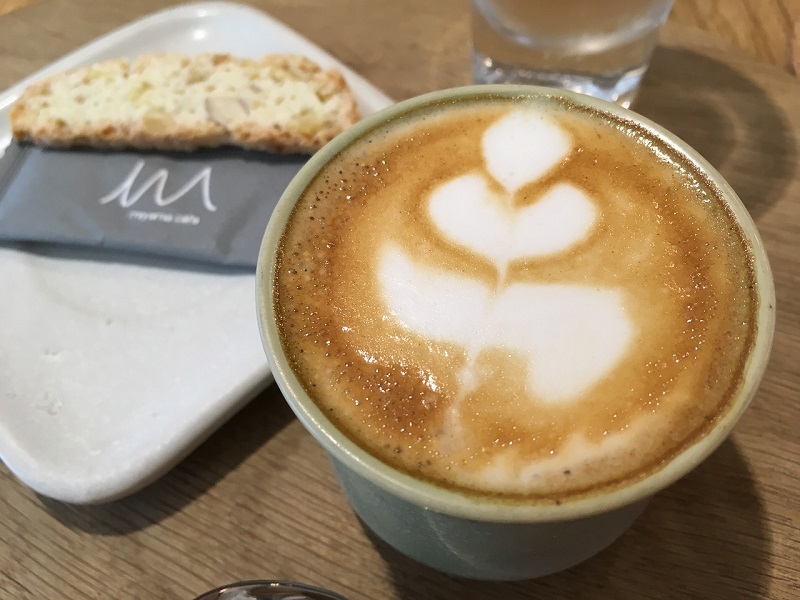 One of the items that Cacao is known for is their ice cream. They have many delicious flavors, and the quality is always top notch. They also make milkshakes from the ice cream which is also quite popular amongst the customers. They offer other great treats, such as vanilla-mango iced tea, and regular warm hibiscus tea as well. Of course, they also sell tremendous cake which is served warm, and you can pair it with a nice ice cream which makes for an enjoyable combination.
The location of the café is always great. You can take your treats to go and sit outside by the river, which is always a wonderful way to spend a nice day. It?s also an ideal place for parents to take their kids, as you see many families at Cacao. The parents enjoy their coffee, while the kids enjoy a nice ice cream treat, and everyone sits around the café and has a great time.
Posts from the same category: